We aim to become world No.1 professional group of Weather Strip moulds to meet the customers` demand globally. We don't just expand the business scale but always strive to be a good company. Our corporate philosophy is to become a company that can gain the trust of clients, employees and their families by means of work satisfaction as well as become a respected company with the best technologies in the world. Of course, I am well aware that our road ahead is not always smooth. However, I believe that our goal can certainly be achieved through the joint efforts of our enterprise and employees.

The philosophy of MS Group is to foster new trainee who would like to put themselves in others' shoes. In our historical course of development, MS Group has always concentrated on the development of employees. This is because we believe that the most important management issues for companies are development and progress of employees. We believe that our utmost mission is to nurture people who have technological and interpersonal skills. And I never hesitate to make huge investments and spend necessary time for this aspect. In MS Group, we foster our employees irrespective of their different nationalities to pass on our work ethics and advance technology to expand the business globally by these well-trained employees.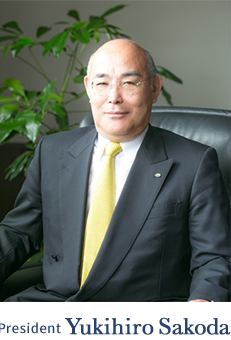 Head office :



54-2, Tatetsukuri, Haruhi, kiyosu-shi,
Aichi-pref.452-0962 JAPAN
Contact :



TEL : 052-409-5333
FAX : 052-409-3004
Email : ms@msgroup.co.jp
Tokyo sales office :



5F, Daini-touyoubuilding, 54-2, Nihonbashi,
Chuuou-ku, Tokyo.103-0027 JAPAN
Contact :



TEL : 03-6265-1575
FAX : 052-409-3004
Email : ms@msgroup.co.jp
Established :



July, 1971
Capital :



38 million yen
Legal representative :



Yukihiro Sakoda, President
Business areas :



Rubber forming molds,
Design and manufacture of rubber forming molds for
weatherstrips
The main overseas bases :



China (Shanghai, Guangzhou),
Thailand, Indonesia, Mexico, India
Business associates :



Kasei Kogyo Co., Ltd.,
Tokai Kogyo Co., Ltd.,
Toyoda Gosei Co., Ltd.,
Nishikawa Rubber Co., Ltd.,
Maruyasu Industries Co., Ltd., etc.
Business partner bank :



JUROKU BANK.
THE BANK OF TOKYO-MITSUBISHI UFJ, LTD..
The Shoko Chukin Bank,Ltd.
Professional societies :



Japan Die and Mold Industry Association
Acquisition of national skill qualifications :



Machining : Conventional lathe, Milling machine,
NC milling
machine
Electrical discharge machining : Die sinking EDM,
Wire EDM
Finish : Jigs & Tools, Dies
Mechanical drawing : Plant drawing
Molding : Plastic molding
ISO :



ISO9001(2015) certification acquired
認定実績 :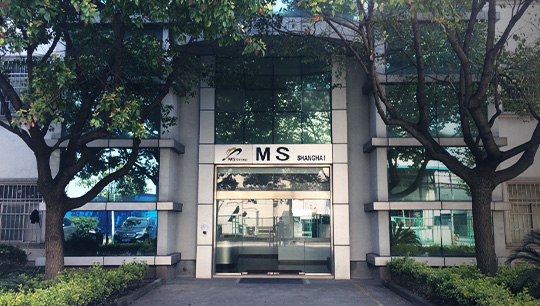 China : Shanghai, Guangzhou
SHANGHAI MS MOLD CO.,LTD.
No.1 Factory, 66 Tianying Road, Qingpu District,
Shanghai China 201700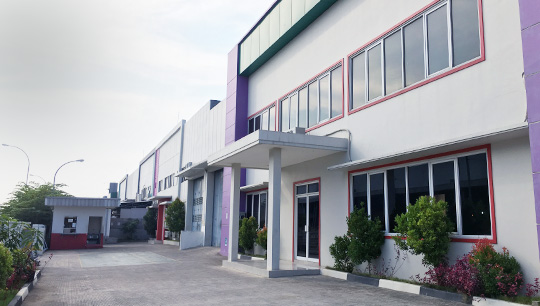 Indonesia : delta silicon cubic power of emissions
JL.Kenari Blok G1a No.2
Delta Silicon 5 Lippo
Cikarang-Bekasi INDONESIA17550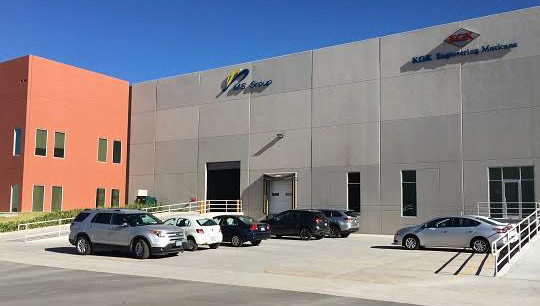 Mexico : Irabuato
Av. Mineral De Valenciana Multitenant Ⅲ
No.202 Santa Fe 36275
Silao Guanajuato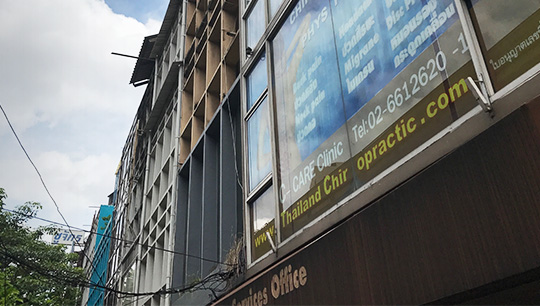 Thailand: Bangkok
760/11 Sukhumvit Road, Klongtan,
Klongtoey, Bangkok 10110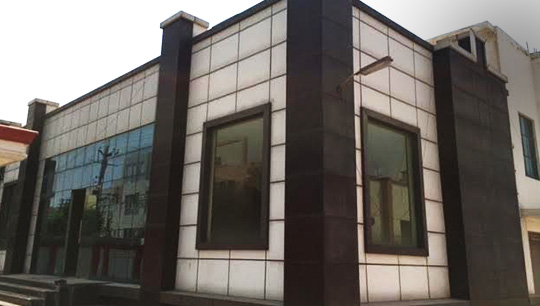 India:Gurugram
Plot # 226, Sector -6, IMT Manesar-122050
Distt. Gurugram (Haryana), INDIA